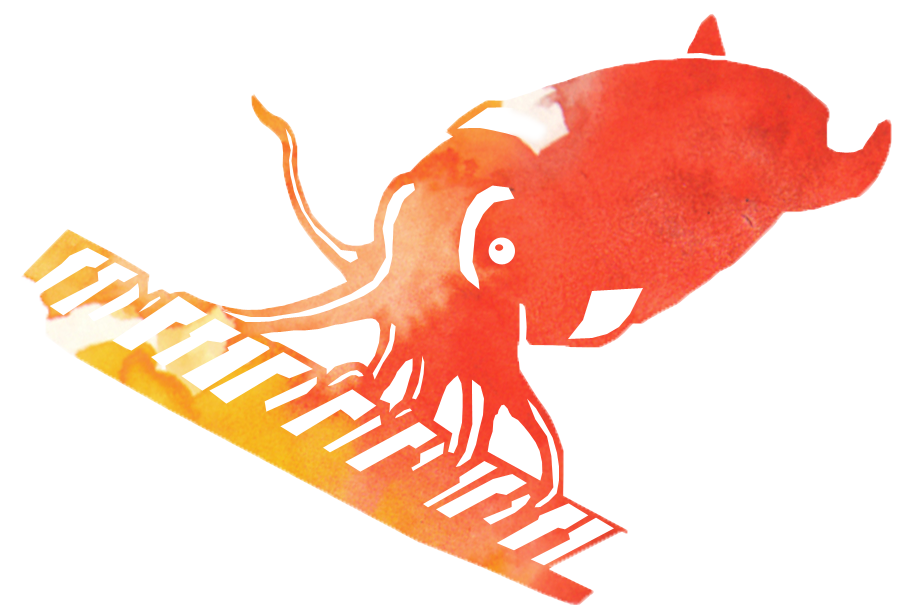 Contact
regarding the following:

Website related matters.
Things concerning my Sheet Music.
Publish your own Sheets on SquidSheets.com. (Right now you'll have to eMail me but in the future there will be a user Interface to submit your own sheets.)
Feedback etc.
regarding the following:

Requests for specific Songs to transcribe.
Important:

I will only do songs that interest me.
I'm not a professional. Writing sheet music is just a hobby. I don't garantuee the transcription to be very accurate.

It is more likely that I will write Sheet Music for songs that I have already played.